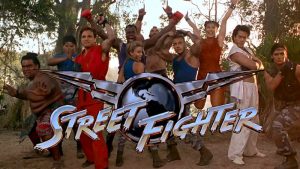 Every month, we publish patron-only podcasts on the RPPR Patreon, with a lot of great material. Some of you are missing out on this, so every month, we will publish a preview of our patron podcasts. This month, we have After Hours, talking about the rich lore of Payday 2 and Don't Cross the Stream, about video game movies.
We will also be posting different clips on Twitter and on the RPPR Facebook group.
For Delta Green fans, Bridget will be posting two scenarios on her Patreon, for Dream Away Camp and an upcoming scenario!
Podcast: Play in new window | Download (Duration: 17:40 — 12.4MB)
Subscribe: RSS