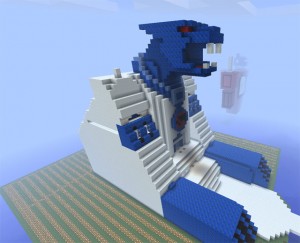 News: The Killsplosion alpha rules are out! If you contributed to the ransom and selected playtesting as a reward, you should have them.
Also, we have a RPPR Minecraft server. Check it out on Jan 22 3 to 5 pm CST for our first RPPR Minecraft event!
Synopsis: Call of Cthulhu is an institution of role playing, but few gamers truly appreciate it for what it is. Tom, Caleb and I break down the game mechanics, meta-game issues and themes of the Cthulhu Mythos in order to explain the good, bad and ugly of this venerable game. Many players dismiss Call of Cthulhu as a very rigid and narrowly focused game, but it offers a far richer gaming experience if you know how to play and more importantly run this game right!.  Tom also has a letter, shout outs and an anecdote!
Shout outs
Music: What A Friend We Have In Cthulhu by the Fump and Cthulhu is my co-pilot by Smart Bomb Radio
Podcast: Play in new window | Download (Duration: 1:11:21 — 49.0MB)
Subscribe: RSS